We're very excited to be able to present to you our new Art Gallery in Westlake Village. An equal part of our Showroom is the art selection that compliments each vignette. We've teamed up with art curator, Megan Phillips, owner of Sur le Mur, to select artists and pieces exclusive for via Romani's showroom.
Please sign up for art openings and closing parties and other special events.
Exclusive Art from Sur le Mur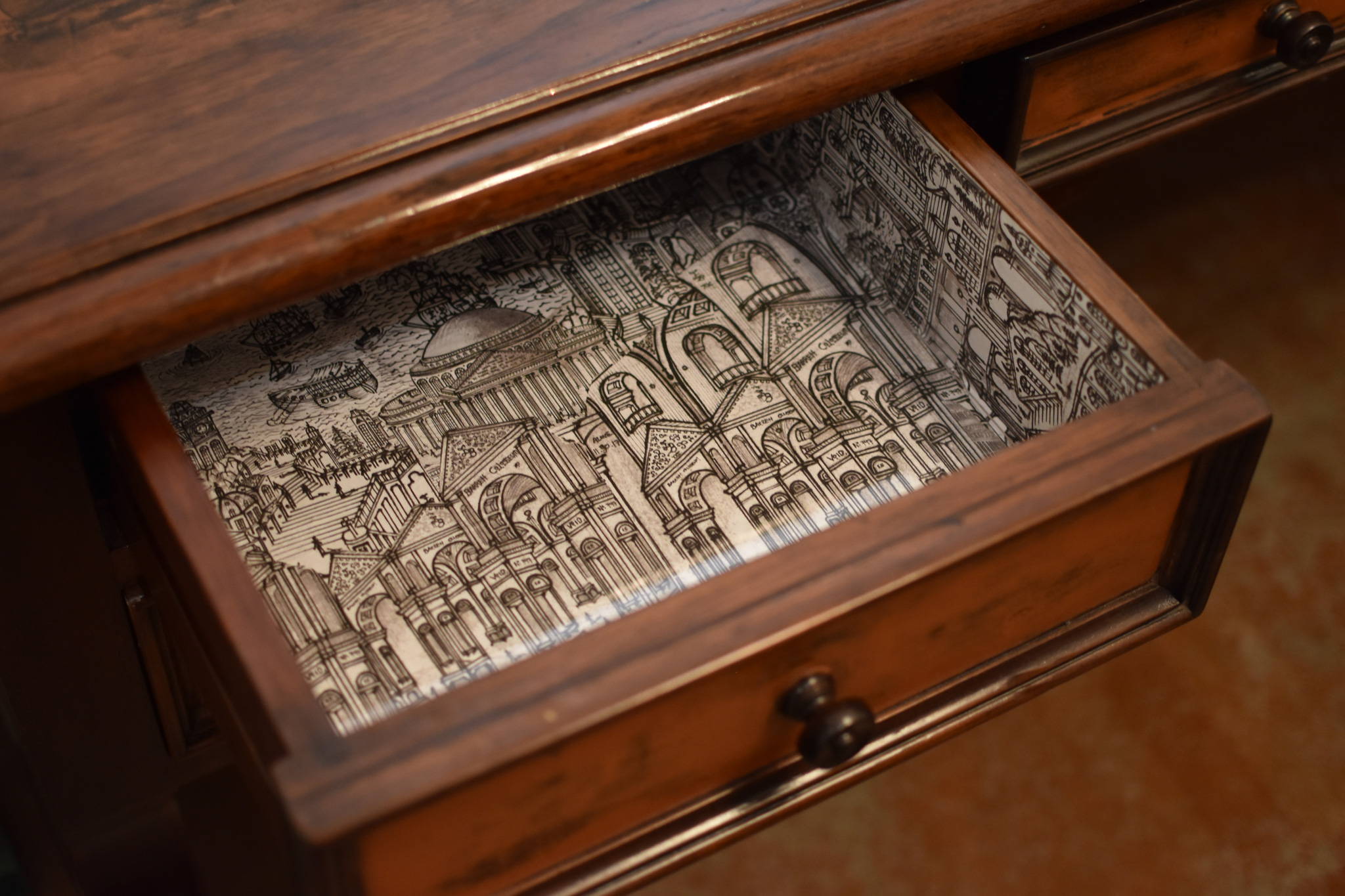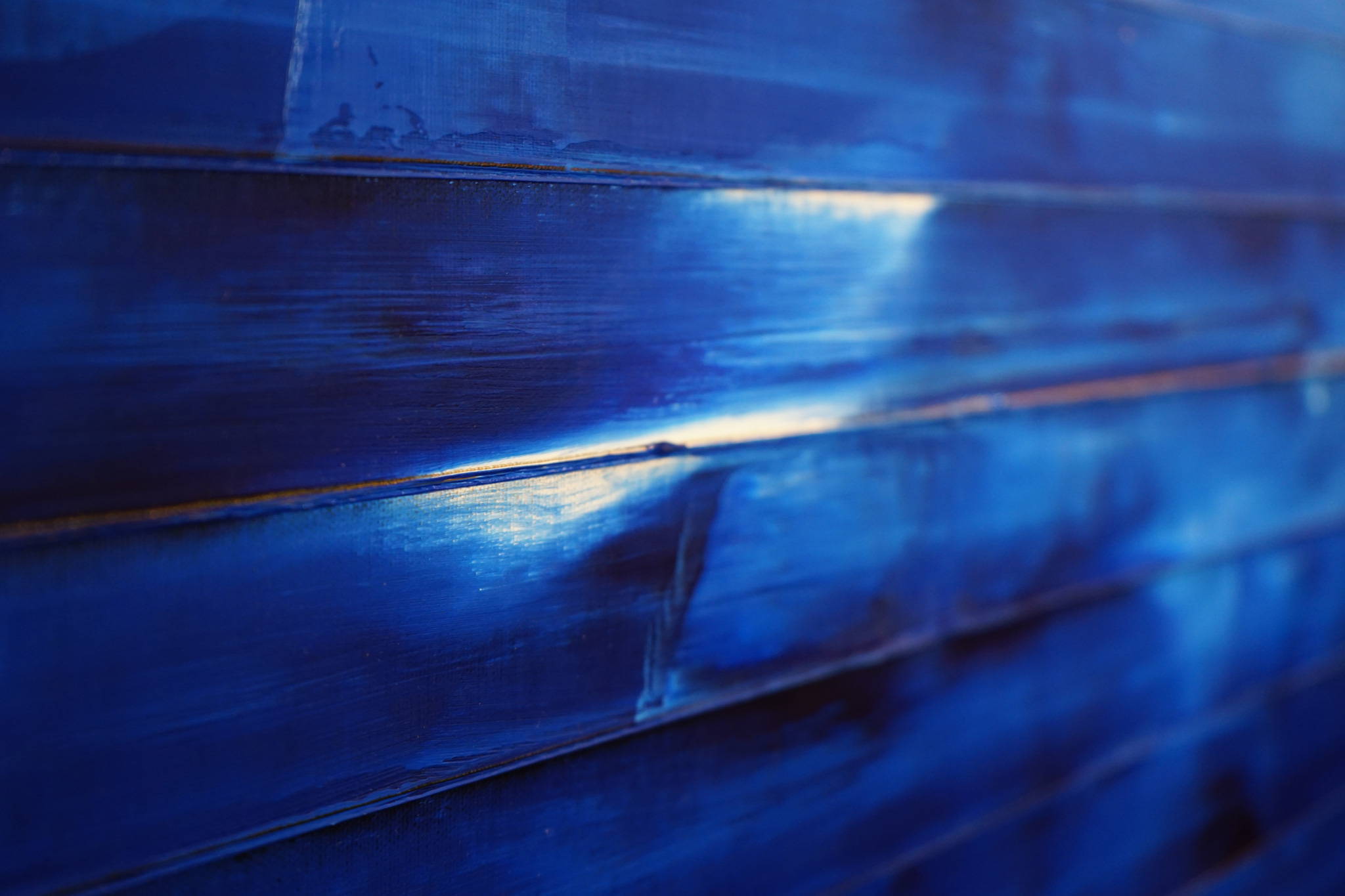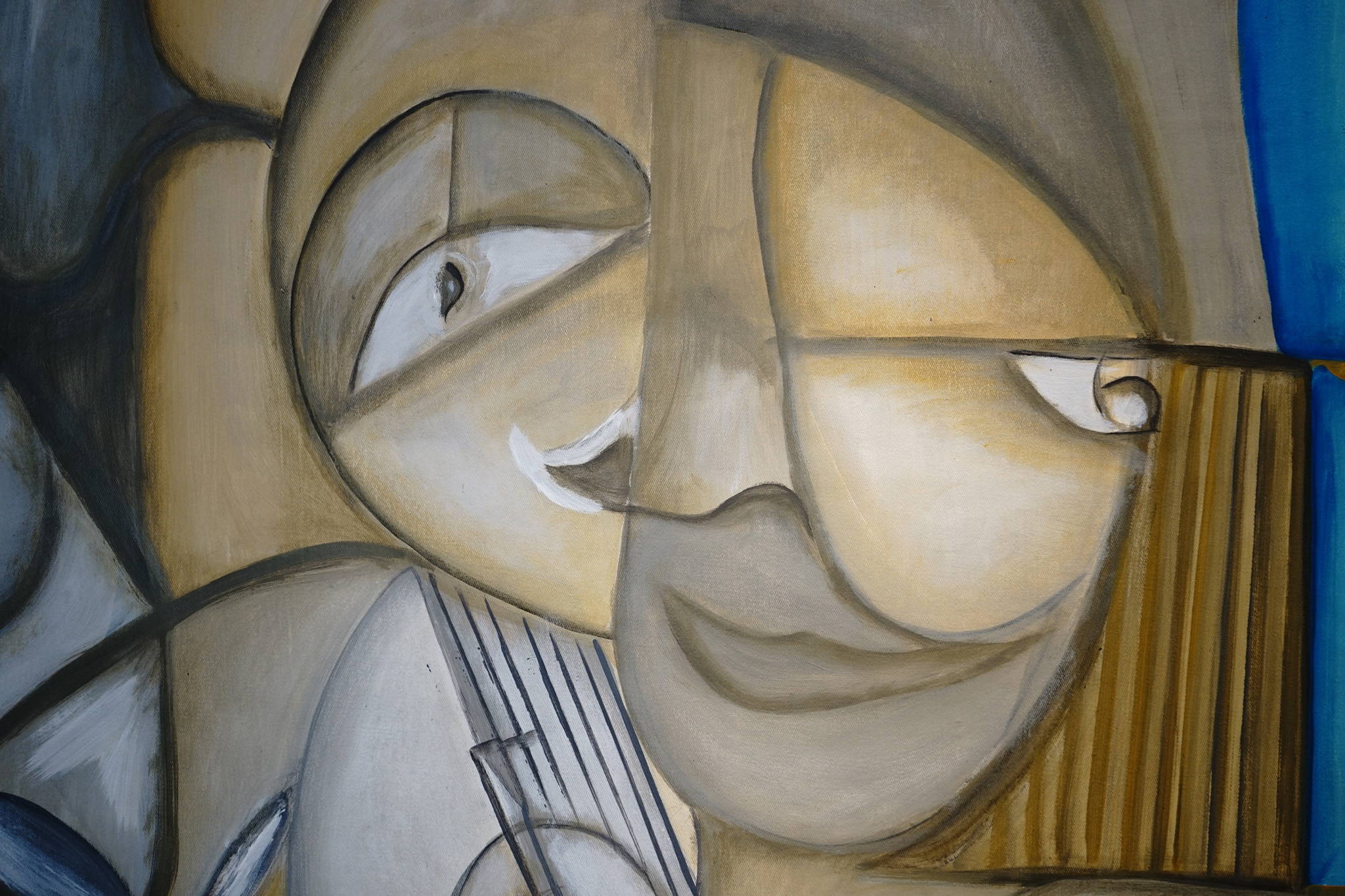 ---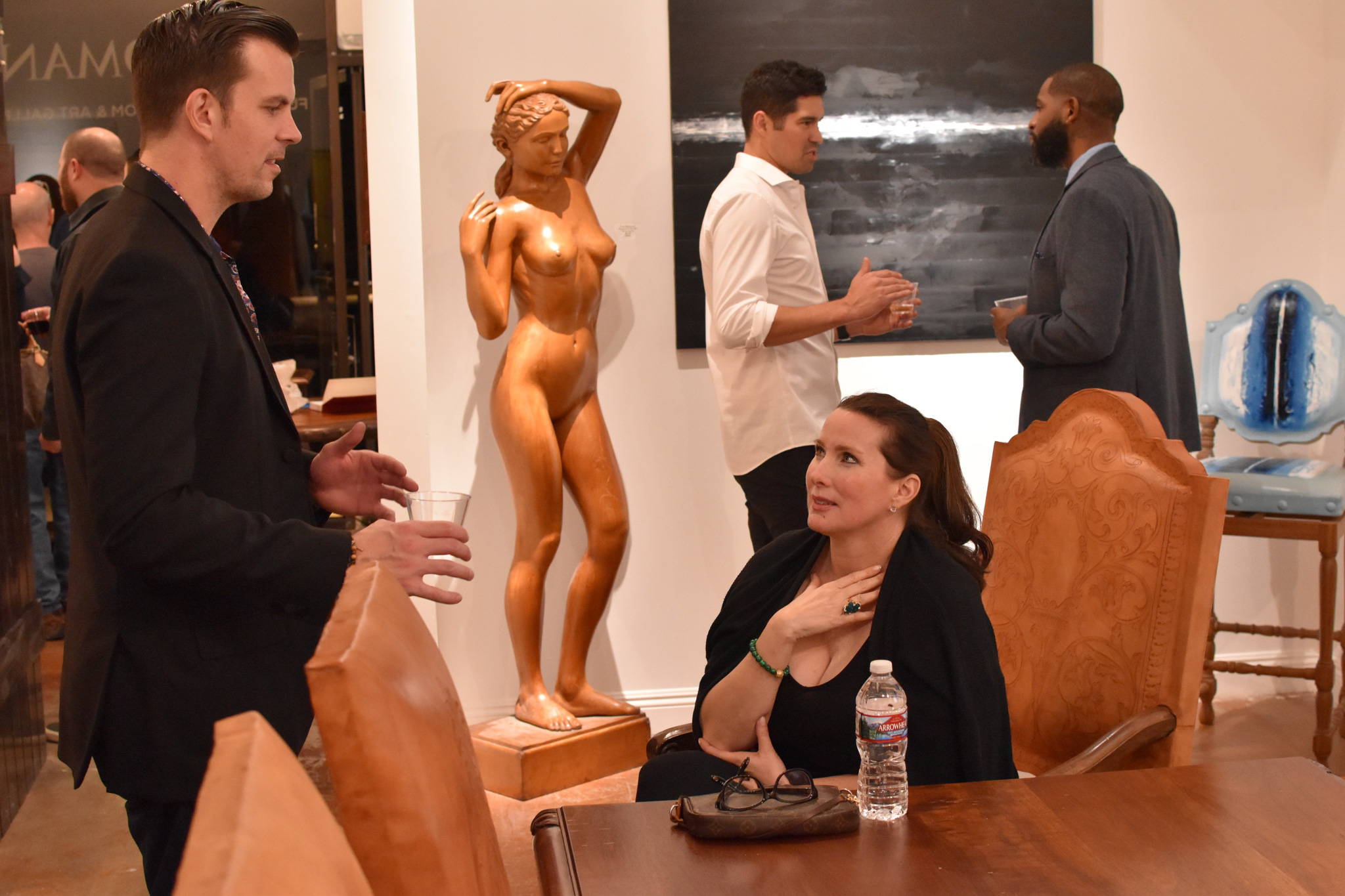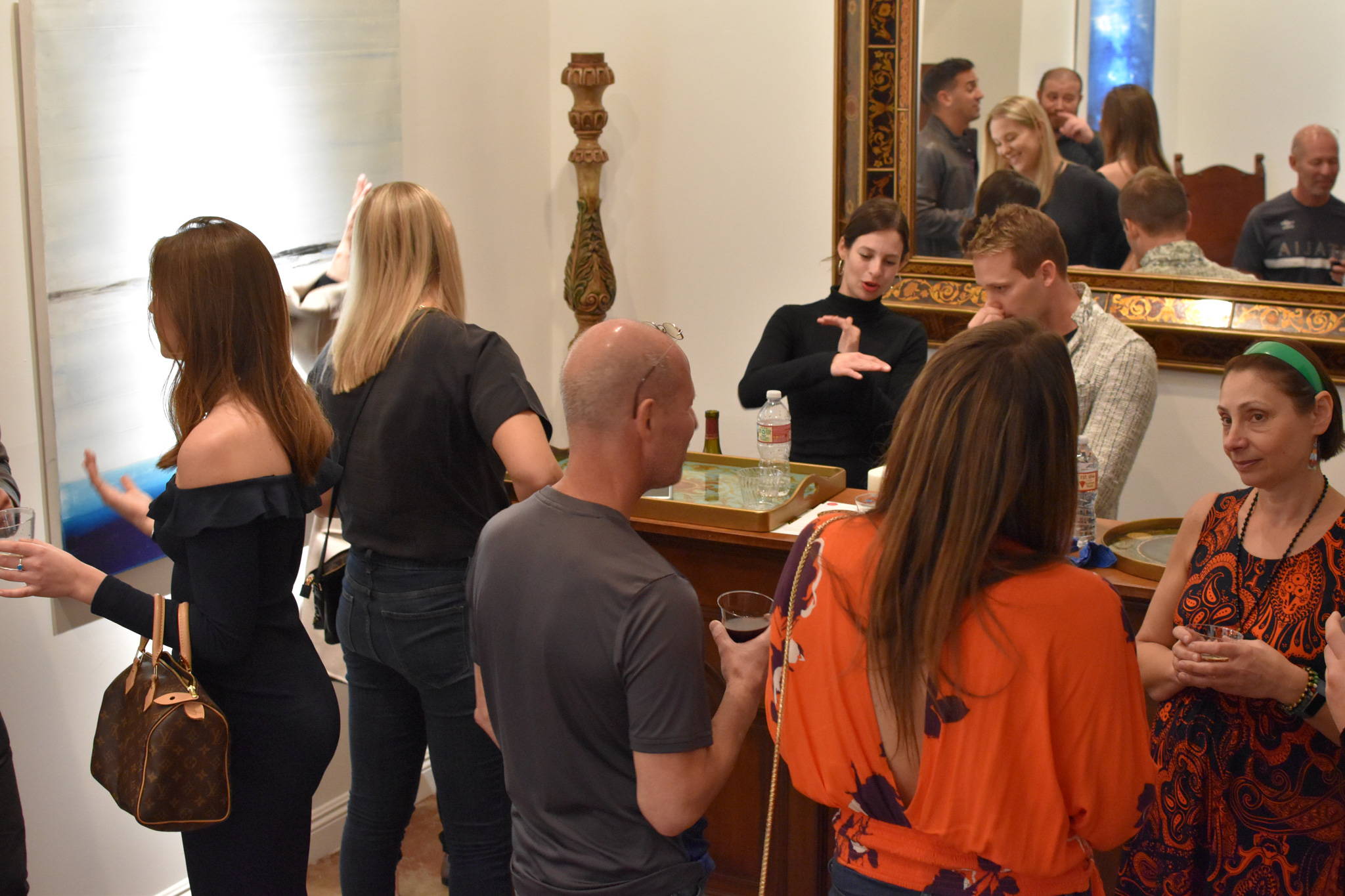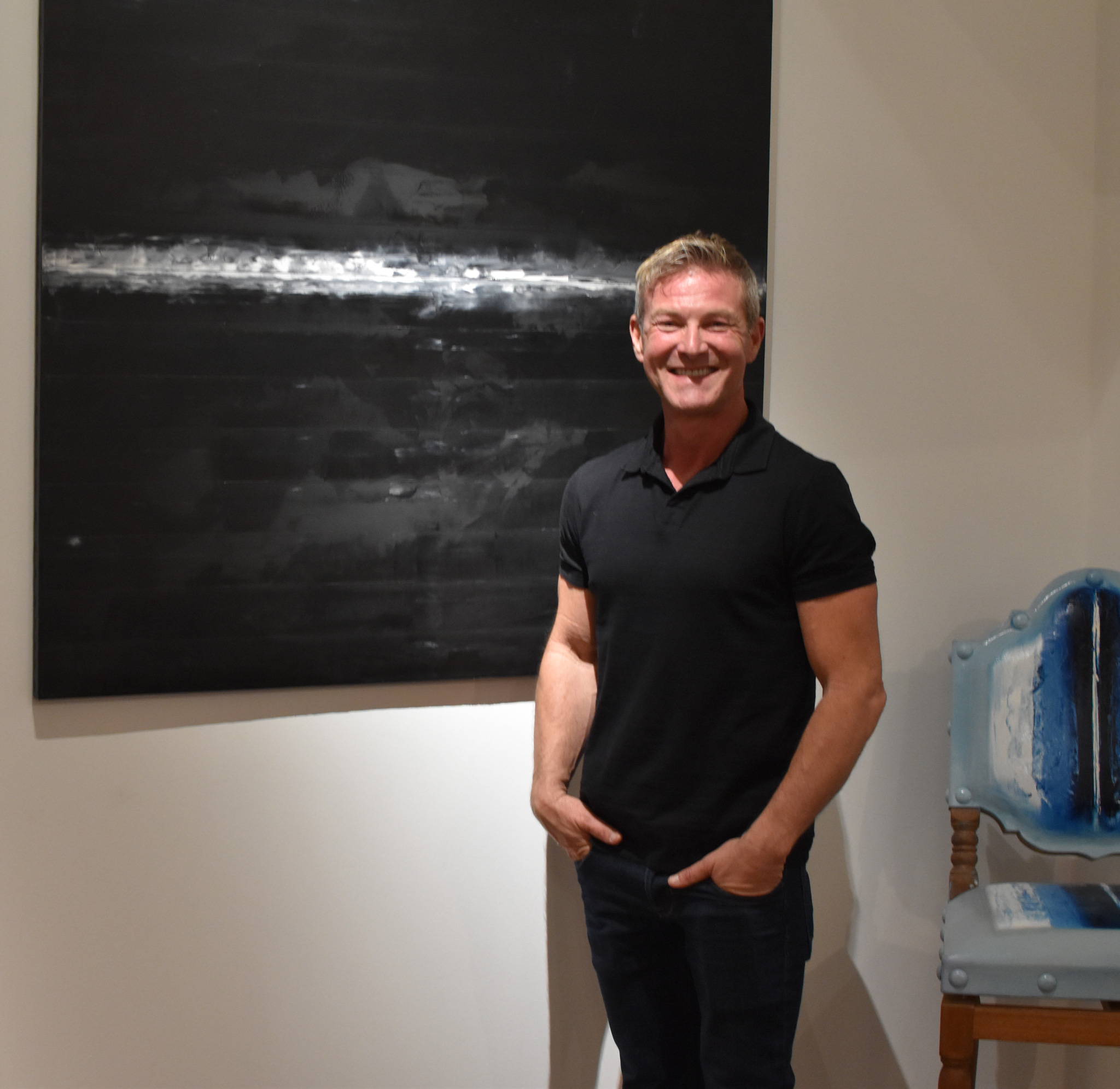 Current Exhibit 2/1/21 - 3/1/21
Todd Williamson
From February 1st to March 1st, via Romani will be showing LA-based artist, Todd Williamson. Each piece has been selected by curator Sur le Mur.
All pieces are exclusively available for purchase through via Romani. But if you're just a fan of beautiful art, our showroom and gallery are open to the public, so come see Todd's pieces in our gallery while they're still here.
Enjoy the photo gallery from our opening night party on February 1st, 2020. Sign up for future gallery openings and special events.