Our projects, while mostly within the United states have stretched from Canada to Peru. Presently, with offices and finishing facilities in Los Angeles we cater to our North American customers but still maintain our manufacturing base in Lima. Our heritage has been bench made and hand carved heirloom furniture of Spanish Revival style, Spanish Colonial and Italian and Mediterranean styles. Our many years of experience in these styes make us a leader in the design and production of beautiful bench made furniture.
Take a look at some of our projects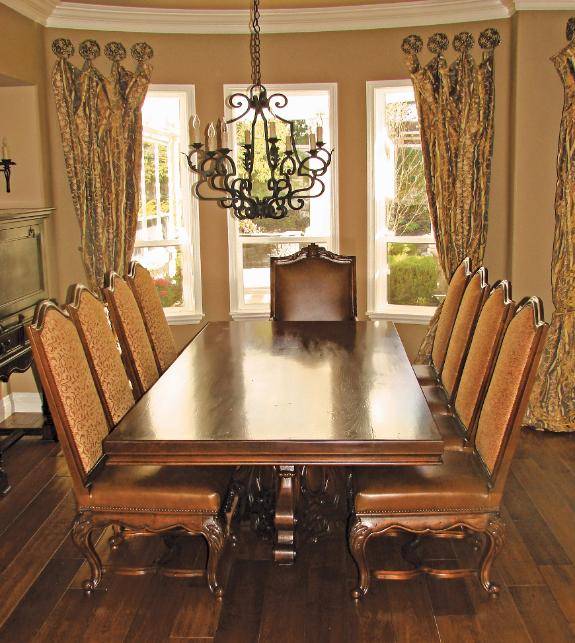 This beautiful Malibu installation was uniquely designed to fit within the owners custom dining room. The solid hardwood table was supported by two hand carved wood pedestals. The elegant 96" table was perfectly complemented by our bench made side chairs upholstered in leather and chenille, while the end chairs were decorated with a carved crown and fully upholstered in leather.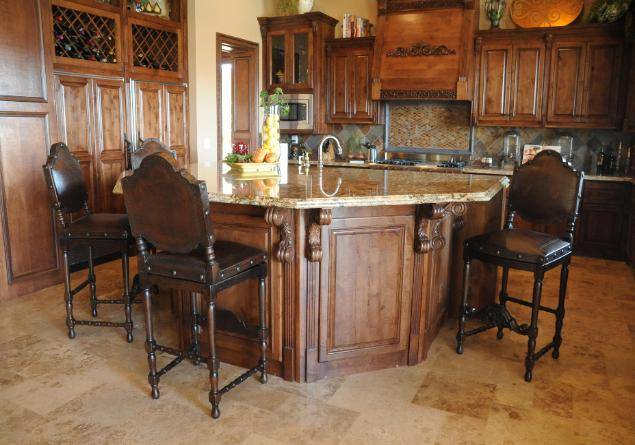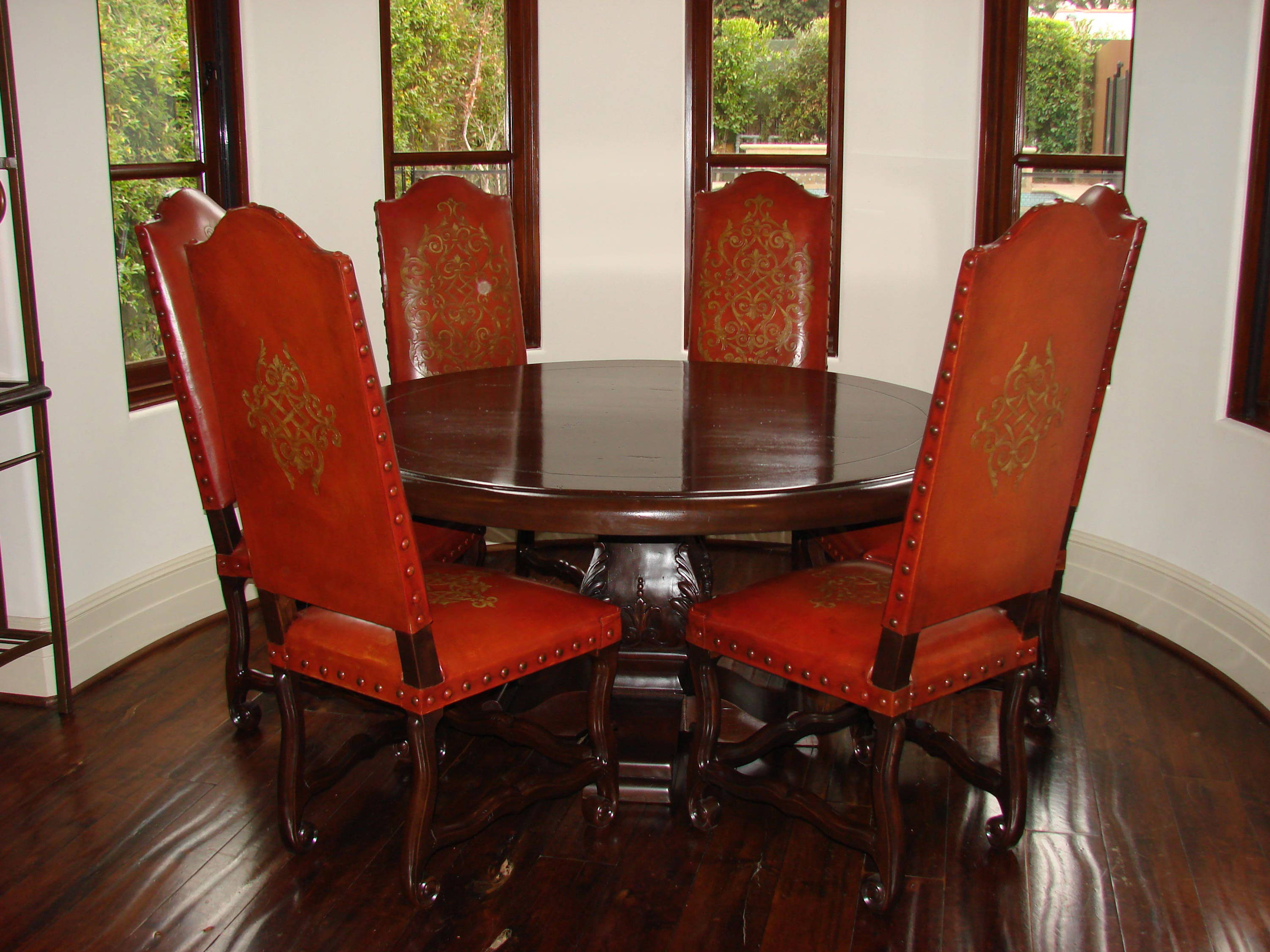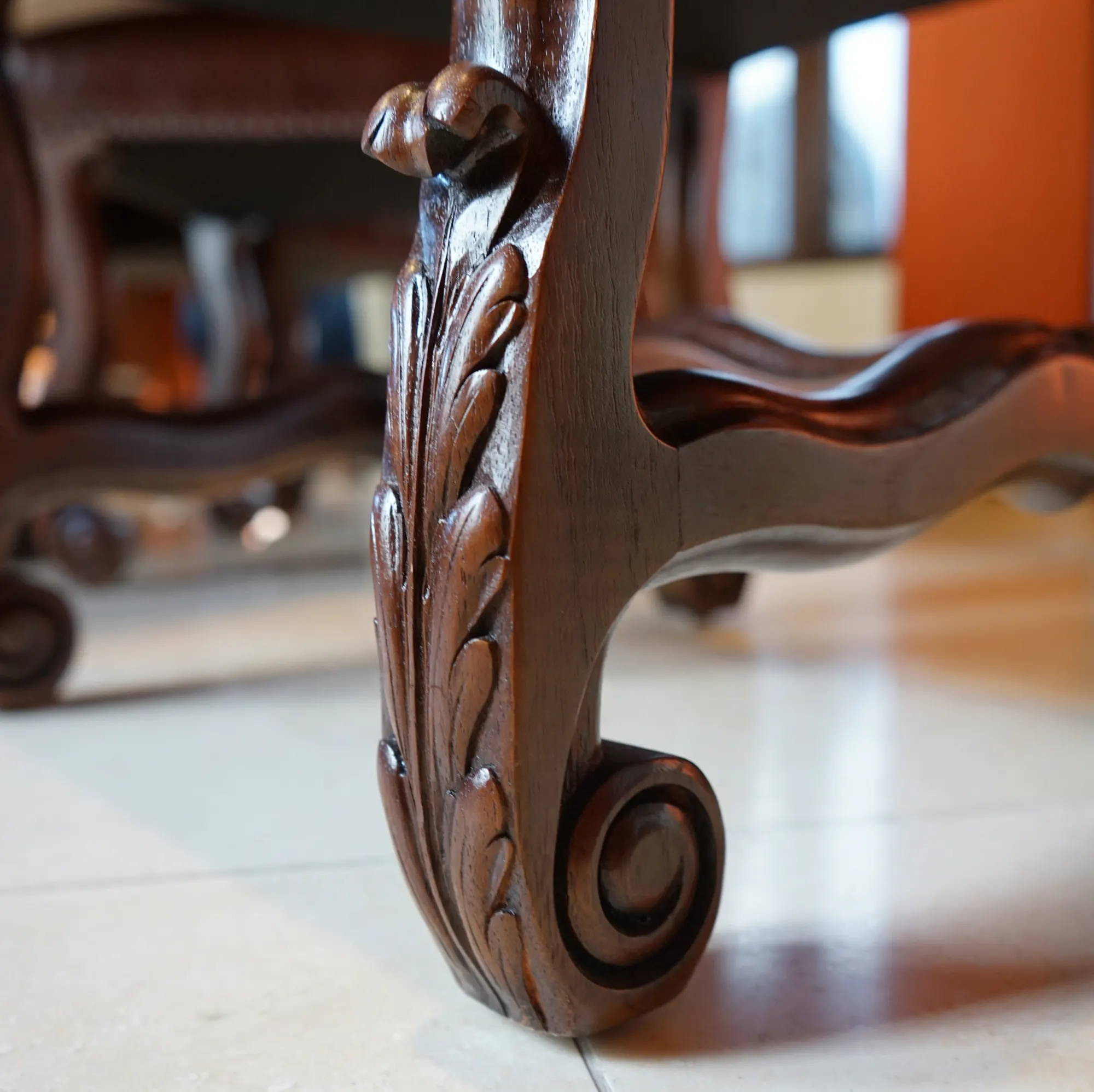 DON'T MISS SALES and NEW PRODUCT UPDATES
Thanks!
This field is required
This field is required